We invite investors to participate in our investment fund dedicated to development of integrated P4 healthcare supply chain.
The fund is structured in the form of LLP in Russian jurisdiction. Investment through the fund create joint but several ownership of an asset by limited partners of the Fund. The joint investments are aimed at achieving higher returns by increasing value of the fund assets. To achieve this goal, the fund may enter into any transactions , subject to the limitations of the legislation, LLP Agreement or Investment Declaration.
The fund is to invest into Portfolio companies meeting following description:
the company operates in one of the following industries- healthcare, healthy lifestyle services (fitness, nutrition, etc.), pharmaceuticals or medical devices;
the company provides services and/or operates healthcare infrastructure or it develops  healthcare infrastructure (hereinafter infrastructure means building, utility network, medical equipment and technologies, information systems and databases, and  human resources);
the company aims to  develop and use this infrastructure to deliver personalized, predictive, preventive, and participative healthcare services.

Portfolio companies are normally registered and operate in Russia.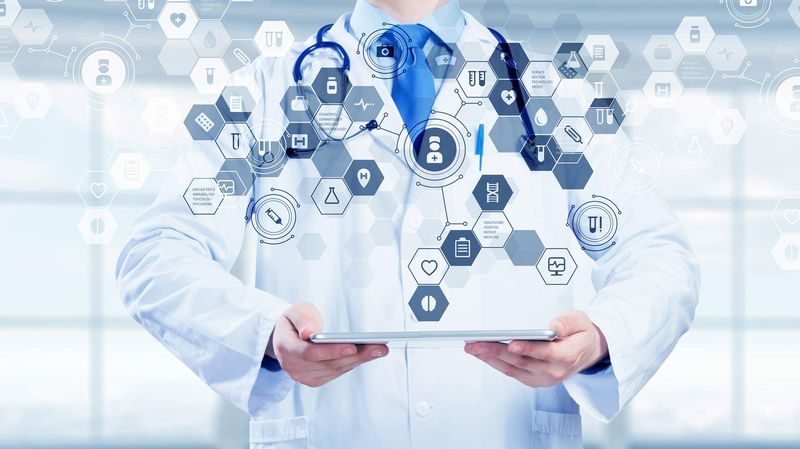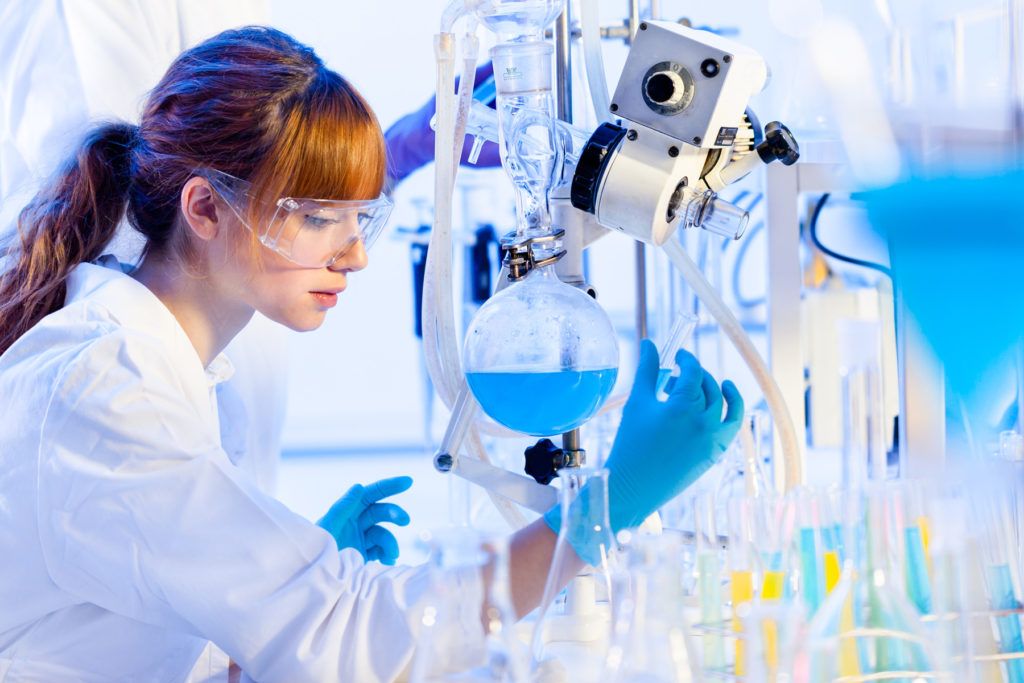 The fund may invest in one of the following forms:
acquiring shares, bonds, options, other securities, as well as shares in authorized capital of the Portfolio companies – also by making additional contributions to increase the Portfolio company's authorized capital, to pay for a share in the Portfolio company's authorized capital when it is established;
providing a loan to a Portfolio company;
acquiring other assets permitted under current legislation.
The Fund is managed by a general partner.  GP  selects and evaluates  investment targets, submits investment proposal for approval by investment committee  of the Fund, transacts and manages project on behalf of the Fund.
Importantly:
The general partner of the Fund is "InfraKAP Medicine" LLC led by Dmitriy Zverev, its managing director.